2022 Springburst 10K
Resultssat30apr9:00 AMsat12:00 PM2022 Springburst 10KWB&A Trail @ Glenn Dale Splash Park, 11901 Glenn Dale Blvd, Glenn Dale, MD 207699:00 AM - 12:00 PM Event Over
Event Details

The historic Washington, Baltimore and Annapolis (WB&A) Trail runs along the site of the former Washington, Baltimore and Annapolis Railroad. The mostly flat trail is great for runners of all levels and a nice trail for the whole family.

The out and back course will start roughly 47 meters southeast of the Glendale Splash Park. Runners will travel 3.1 miles northeast, going under the railroad bridge.

Runners will go over the bridge at route 197 and turnaround about 15 meters past the end of the bridge.

Water Stops

There will be one water stop along the course which will be at mile 2 and again at mile 4. Runners will be provided with water and Gatorade.

Bathrooms

There will be no port a potties along the course. Port a potties will be available at the start of the race. Please plan accordingly.

Runners and walkers are welcomed alike. Strollers are allowed, we just ask you to start towards the back.

While we love our four legged friends, we ask that you only bring them to help cheer you on from the sidelines.
Time

(Saturday) 9:00 AM - 12:00 PM
Organizer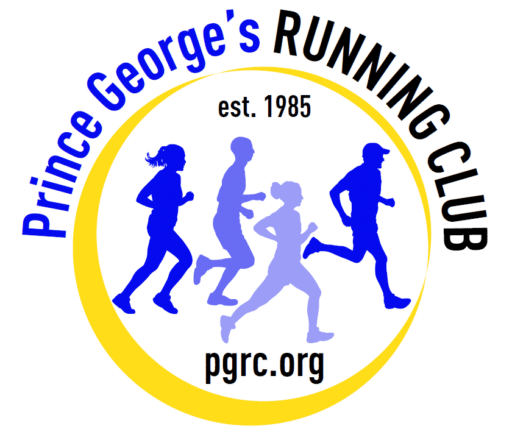 The Prince George's Running Club (PGRC) was founded in 1985. PGRC is a 501 (c)(4) charitable organization sanctioned by the Road Runners Club of America (RRCA).