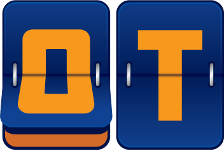 The Overland Timing

Advantage
Outstanding customer service that's responsive, friendly, and helpful

Competitive contract rates for event management, race directing, and race timing services

State-of-the-art, high-performance RFID race timing technology that's fast, accurate, and reliable

Comprehensive and detailed race results provided on-site and online

Consulting and assistance with setting up, promoting, and managing your race event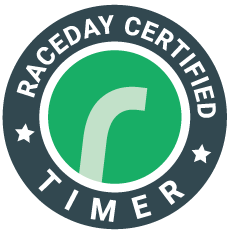 Race Timing and more!
We use industry leading race timing technology and services, including:
We offer race management services too!
Overland Timing actually started as Overland Running, an all-in-one race event management company. You might even notice the original branding on some of our equipment. While our business now focuses on race timing, we still offer all-in-one race management services in addition to race timing. From free advice to full-fledged race directing services, the team at Overland Timing will go the extra mile to help you with your race event.